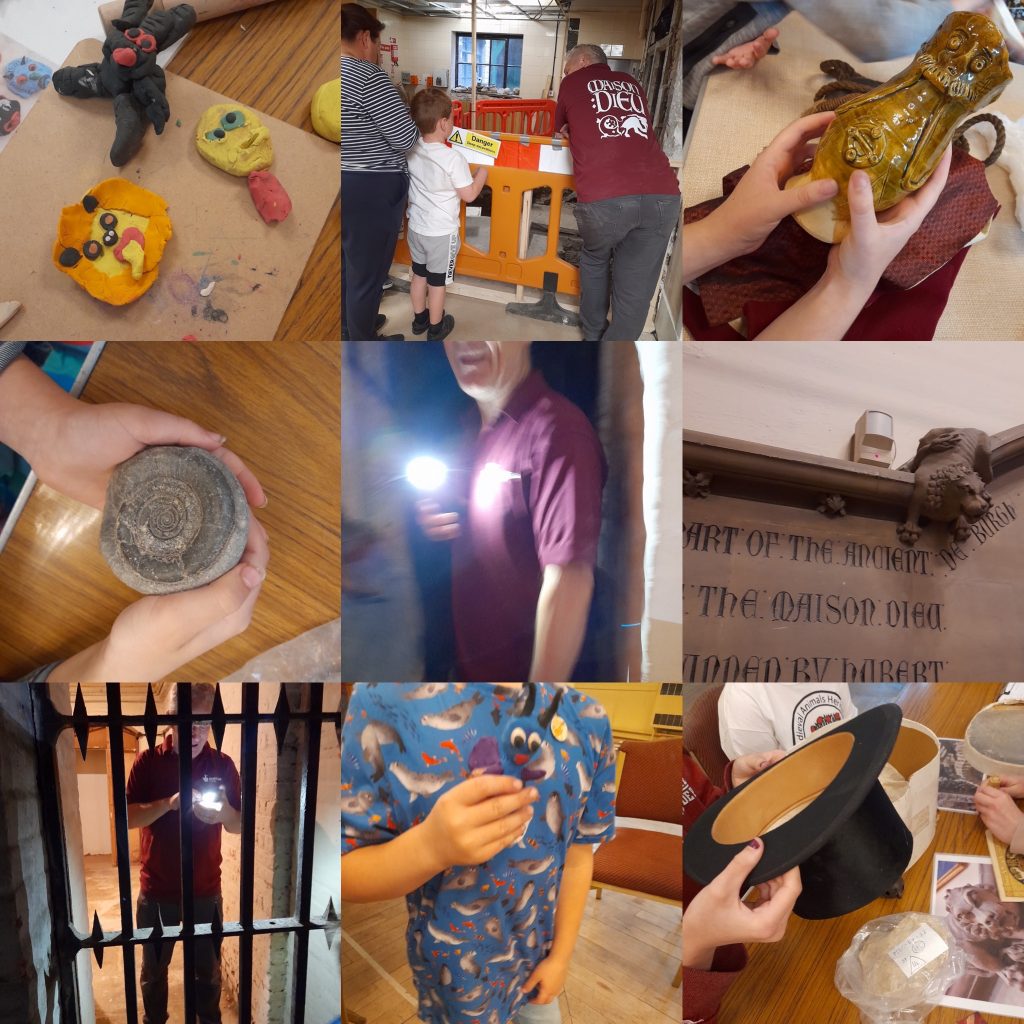 This Saturday we were lucky enough to have a behind the scenes tour of Dover's Maison Dieu building with the amazing Martin Crowther!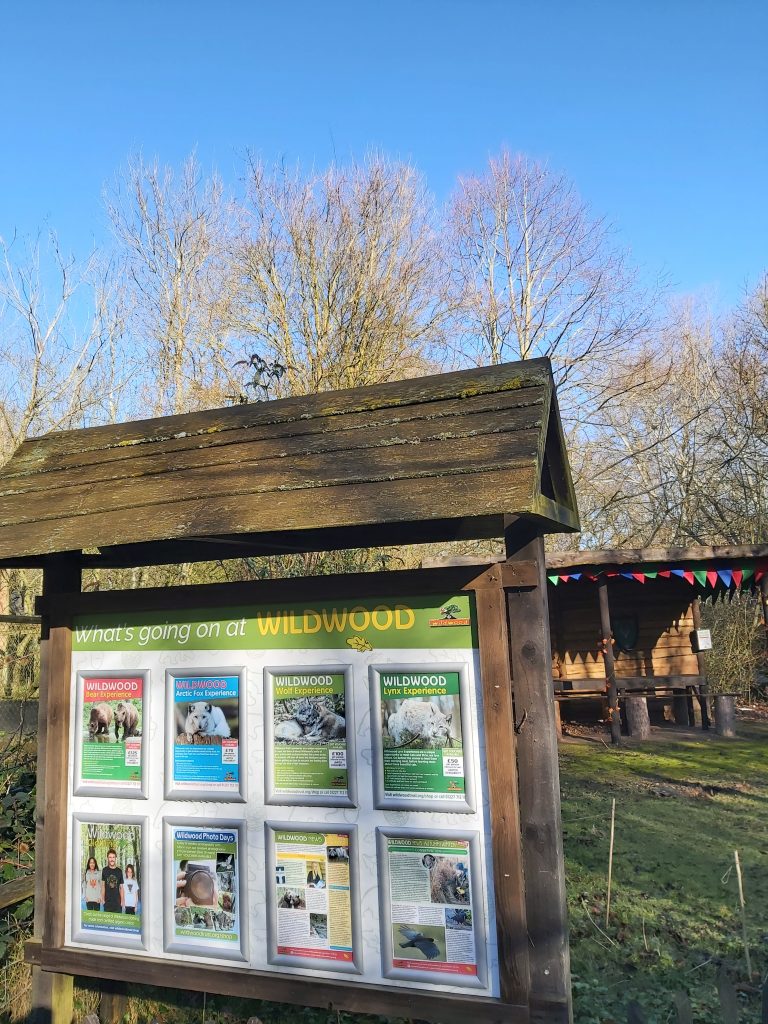 On Valentine's Day this year a group of hardy families and volunteers braved the cold to go and explore Wildwood's medieval animals!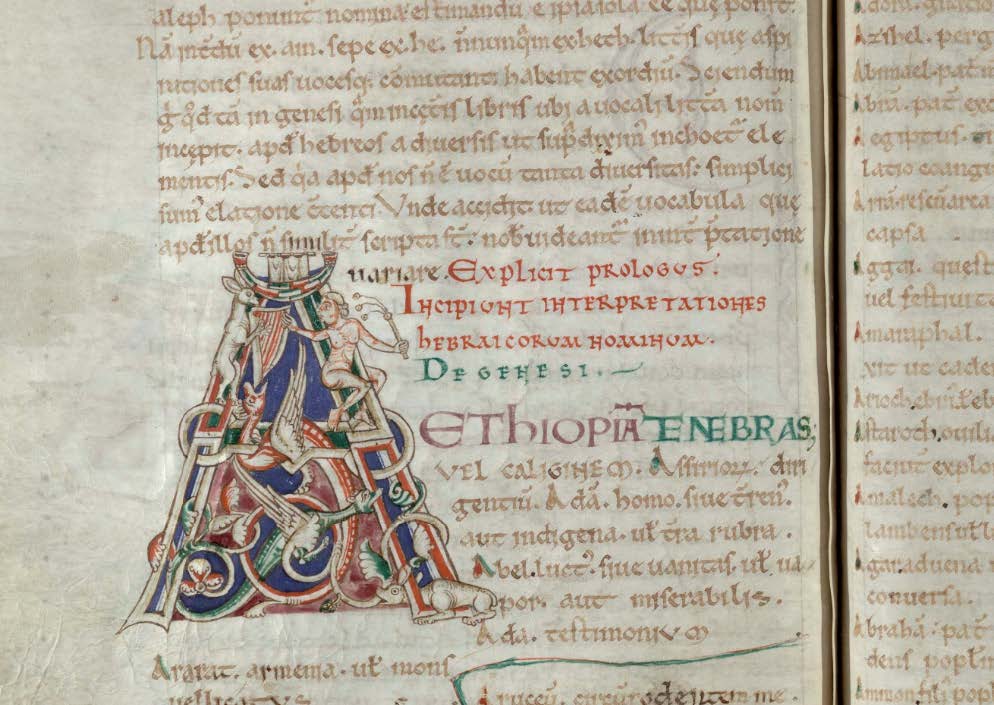 We went on our first training workshop for the Medieval Animals Heritage Project and it was great, we learnt so much and we had fun too. It was a lovely way to spend a very wet Saturday afternoon, you may recall that Friday had seen Storm Eunice cause a great deal of damage across the country.